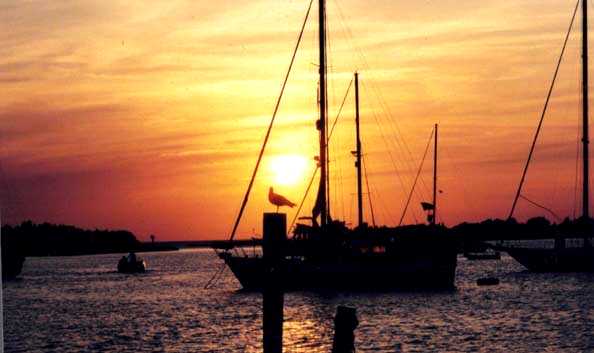 Welcome to my web site!
This is the place to find out what's new in my life, and the latest on Karen, Leah, and Emma as well. Feel free to explore the site by clicking on any of the links on the left. For more information on the Borgsmiller family, please select Borgsmiller.net at the top of the list.
If you would like to contact me, please send e-mail to: scott@borgsmiller.net

You are visitor
since August 16, 2010.
This page was last updated on 08/16/10.